Welcome to our school
The Hans-Christian-Andersen Elementary School is a lively district school in Sellerhausen. Approximately 295 students of different nationalities study in a total of 15 classes. In addition to an art, music and craft room, the children also have the opportunity for digital learning in the computer room. Classes in six classrooms work with digital whiteboards. In our newly designed school garden, the children learn how to interact with nature. In the summer it is also used for outdoor classes.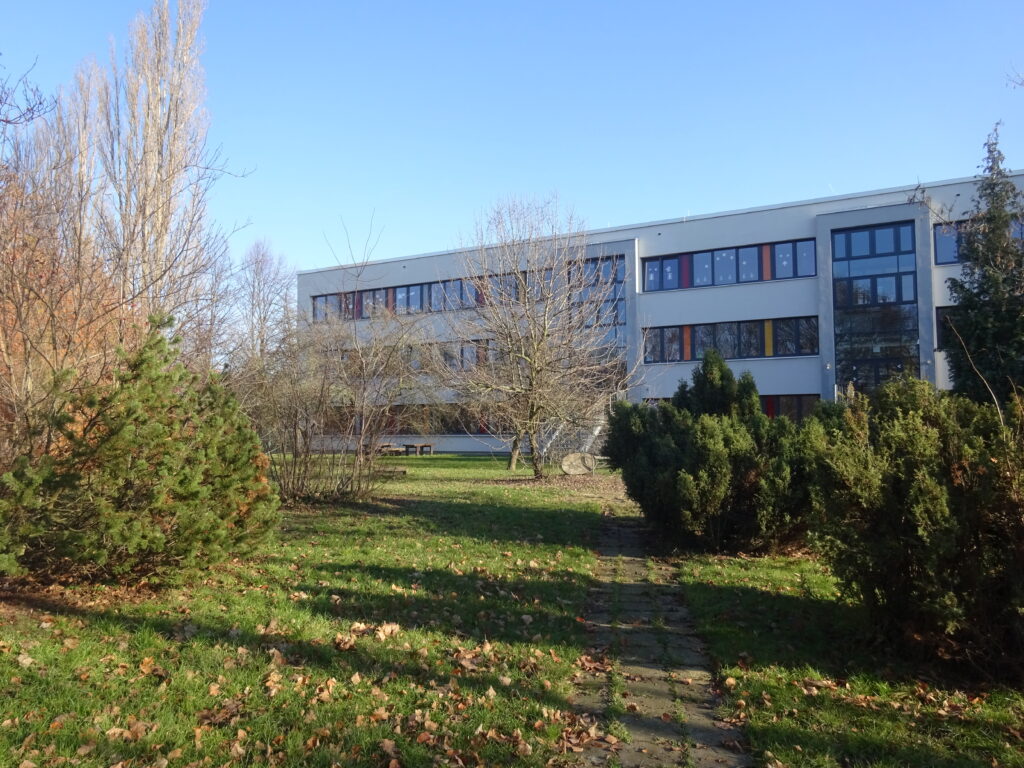 The sponsoring association introduces itself
The sponsoring association consists of committed parents and teachers and has the task of raising new projects or funds for the school. Projects to date include the purchase of new digital devices, a digital project work, the "Laufbus" project, Read Aloud Day, and the redesign of the school website. We are happy about committed parents and generous donors.
You come from the university?
Are you studying to be a teacher and would like to do an internship with us or offer a full-day program for our children? Here you can find more info and contact options.
28.09.2023

Mitgliederversammlung Förderverein
News
There is always a lot going on at our school. Here you can read the latest Kids News, written by our young reporters of the digital school newspaper.