Welcome to the parents area
Here you will find all important information and current news.
08.06.2023

Projekttag Schmetterlinge Klasse 2a und 2b "Ausflug Botanischer Garten"

08.06.2023

Theaterbesuch 4c

09.06.2023

1b Autorinnenlesung Miriam Zedelius "Träumst du?"

09.06.2023

1d Autorinnenlesung Miriam Zedelius "Lotte und die Omatage"

12.06.2023

Elternabend Schulanfänger und Schulanfängerinnen
Wishes, worries, problems?
If you have any problems or questions, please feel free to contact the Parent Council in confidence. Likewise, the doors of the school social work are open to you if you or your child have problems.
We work here
On these pages you will find an overview of the staff at the Hans-Christian-Andersen School and the after-school care center. You will also find information about our school assistant and inclusion assistant.
News
There is always a lot going on at our school. Here you can find the latest news from Hans-Christian-Andersen Elementary School.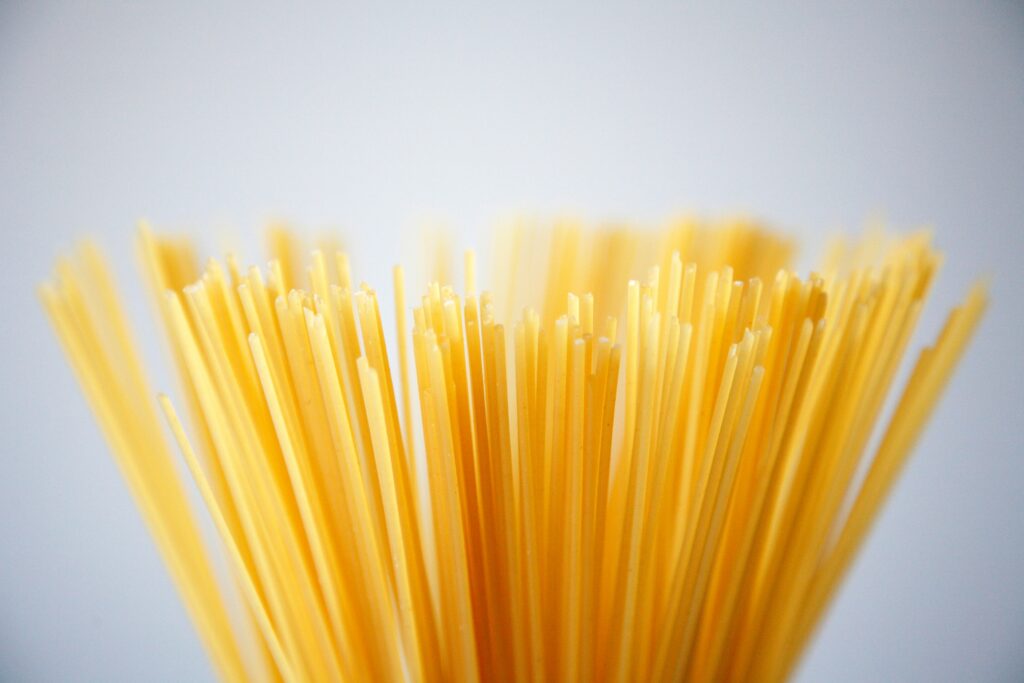 Caterer
The food provider of our school is GfB Catering GmbH. On this page you will find contact options, as well as the possibility of contract registration.